This program is in place to change the lives of Canadian youth, and to support Olympian and National Team Athlete Mentors (NTA) like yourself as you represent Canada, and as you transition into life after sport.
The promise of Head to Head is to:
Support you financially while you train or find what your next chapter in life will look like

Provide extremely flexible scheduling to ensure your athletic career is prioritized

Empower you to change the lives of Canadian youth

Help you

build m

eaningful connections through impactful work that you can include in your resume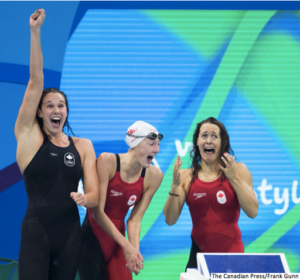 "But in Canada, where lucrative corporate sponsorships are incredibly hard to come by for most Olympic athletes, and the demands of their training and international competition schedules make working a job on the side next to impossible, public funding is a necessity to success on the world stage."
Kerry Gillespie, Toronto Star article from March22, 2017
Head to Head is here to help because there is not enough funding for the large majority of Olympians to perform quadrennial after quadrennial.
Throughout your career, and following your career, YOU are shining examples for Canadian youth, and are one of the most effective channels for parents and coaches to share positive messages and examples with their kids
Olympian and National Team Athlete Mentors, like you, can empower the youth around you, and change the way they think and feel about themselves in our world. Head to Head will set up these opportunities.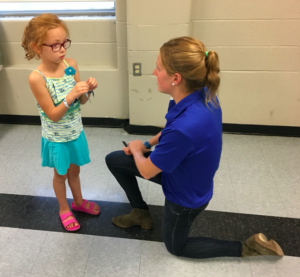 Transitioning athletes are often faced with devastating realities. Head to Head is here to help put a stop to:
A sudden stop of all income

2/3rds  of each club's participation cost / month goes directly to YOU, a current or transitioning Olympian/NTA

*The remaining dollars go toward program management and building the scope of Head to Head to change the way Canadians think, feel and live.

A loss of identity, often leading to severe mental health issues
Head to Head NEEDS YOU! Your expertise in sport, and your approach to life will change the way our Canadian youth approach their future
Extreme challenges getting hired due to lack of experience
We want to hire you, and the bonus is that you can put this on your resume
Messages to youth become extremely meaningful and impactful coming from somebody who is not their parent, coach or teacher… especially when it's coming from someone with your success! 
 Interested  ?